National Franchisees we service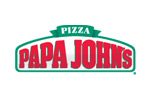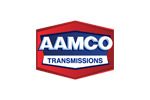 New Jersey CPA Firm - Servicing Clients Nationwide & Overseas
Financial results are like sign-posts on business highway.
They can help you steer in the right direction, warn you of potential dangers and help you make informed decisions. They can help you with pricing on competitive bids and in selecting right product mix to maximize profits.
By timing and structuring transactions, let us help you minimize the tax bite and retain most of what you have.
The choice is yours….